September 2023
$25 Tuesday! White Pumpkin!!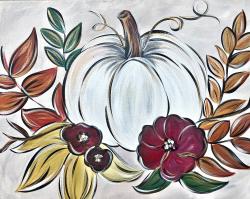 Affinitiy Hospice Private Party

Drop in between 5-7pm! Paint a Hay People Ornament!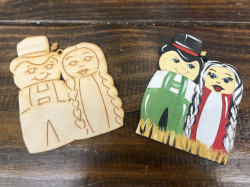 October 2023
NEW! Which Witch?! Glitter Hat or Boots!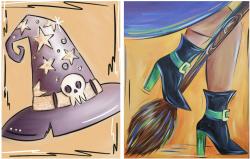 NEW! Pumpkins on Gray or Night Pumpkins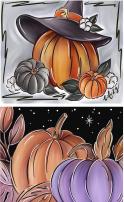 Kids and All Ages! Ghost or Spookhouse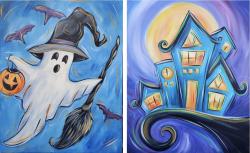 $25 Tuesday! Witch Pumpkin or Black Flame Candle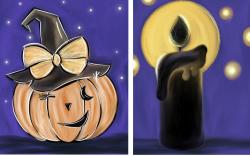 Round Door Hangers! Choose ANY Design and We'll Draw Them Out!!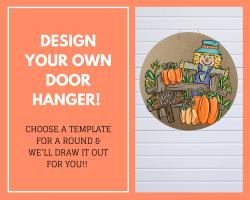 Breast Cancer Awareness Pumpkins or Ribbon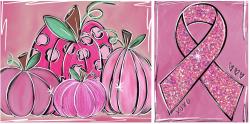 Modern Hand Lettering Techniques - LIMITED SEATING -- See Description for Purchasing Options